Title: walker, meadow rain
Description: , accepted
meadow rain walker - April 20, 2008 10:57 PM (GMT)
meadow rain walker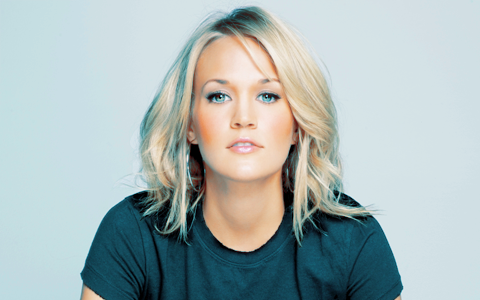 hey babe, my name is

meadow rain walker

and i've been keeping sexy here for

twenty one

years.

meadow

is on my birth certificate but you can call me

mead, rain, walker, blondie,

. i hail from

santa barbara, california

and am a

singer

.

MEET

ALLY




ALLY

IS A

FEMALE


AND IS

NINETEEN

YEARS OLD.


SHE

PLAYS

MEADOW RAIN WALKER, COCO RILEY ARQUETTE, HELENE CLAUDIA KLUM

HERE
CENTERFOLDS AND LIPSTICK .
hair color: blonde
eye color: green
skin tone: sligtly tanned
height: five foot four
weight: one hundred and sixteen pounds
defining characteristics: her wide smile and long legs for such a short girl
tattoos: she has a tattoo of a small black cross on her right wrist
piercings: two piercings in each ear, and her belly button as well
played by: carrie underwood
HOUSTON, WE HAVE AN UH-OH .
likes: list them
dislikes: list them
flaws/habits: list them
secrets: everyone has them
personality evaluation: 2, literate, large 10 sentence paragraphs or 20 descriptive trait bullets
FASHION YOUR SEATBELT .
mother's name and age: rebecca king - fifty one
father's name and age: paul walker - fifty two
mother's occupation: former bartender - volunteer for the hawaiian aspca
father's occupation: actor, yes he's still at it
heritage: dutch, irish, german, and finnish
siblings: her half sister: ---- ---- walker - seventeen
children: none yet.
spouse/signifigant other: pending husband situation: must be a chris evans!!
history essay: 3, large, literate, 10 sentence paragraphs or 25 descriptive timeline like bullets
FLUORESCENT ADOLESCENT
other: straight up
member title: , she confesses everything
read the rules: like i needed to
Hosted for free by zIFBoards