welcome To
Simply Natalia:A Natalia Livignston and Rebecca Fan Forum.

This forum is dedicated to the stunning and Daytime Emmy winning actress Natalia Livingston, as well as the character of Rebecca and her former character Emily.

Enjoy your stay, and have fun talking to your fellow Natalia, Rebecca and Emily fans. If you have any question's don't hesitate to PM one of the Admins.
Natalia Links
Current Projects

Actress:Natalia Livingston
Character:Rebecca
Status: On @ 3 on GH on ABC
Info: GH MAIN



Role: Allie
Actress: Natalia Livingston
Movie:Rough & Hustle
Status: Coming in 2009
Info: IMBD| MAIN SITE



Role: Louisa/Co-Producer
Actress: Natalia Livingston
Movie: Fight or Flight
Status: Filming
Info :IMBD

Upcoming Events

Natalia Livingston returns as Sexy new bad girl Vixen Rebecca on January.15.2009.
PROMO OF THE MONTH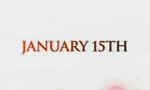 Picture Of The Month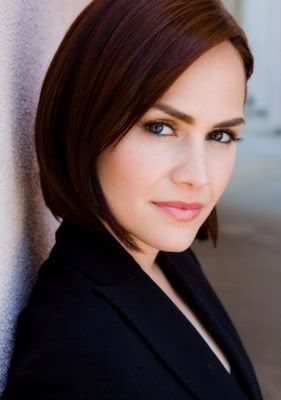 Credits
skin © mimmy of RCR and RPGU
The following errors were found:

The board administrator requires all members to log in


You must already have registered for an account before you can log in.
If you do not have an account, you may register by clicking the 'register' link near the top of the screen

I've forgotten my password! Click here!