We all know that Robert De NIro is very protective with his private life.I have found pics of his kids,girlfriends and wives on net,and this time i will post a few pics about it as little information for this great site.
This site has nice information and stuff about De Niro,and as good fan of him, i think this site needs to have everything about him.Many fans are interested in knowing the face of his kids or ex-wives,and i want to give the chance to those fans to know it.
It is due to that, the reason why i post these pics.If someone thinks i should delete this topic,i will delete it ,but please, think that i am doing this of good way,just to give information to BIG fans of Robert De Niro.
Enjoy :)
With son Elliot in New York.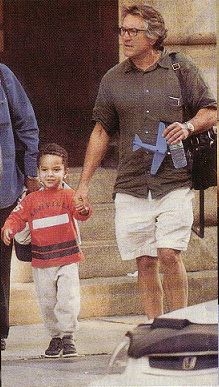 Grace Hihgtower,second and actual wife of Robert De Niro with her son Elliot in New York.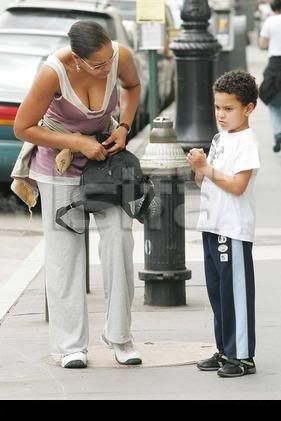 Grace Hightower and Robert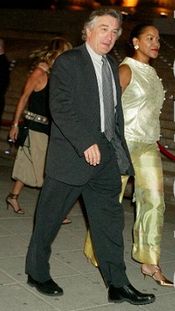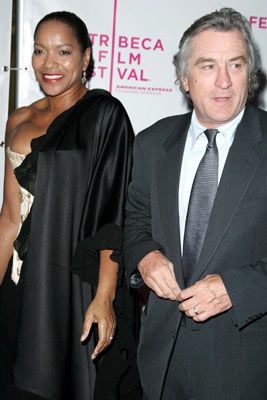 Twins Aaron kendrick and Julian Henry,whose mother is Toukie Smith.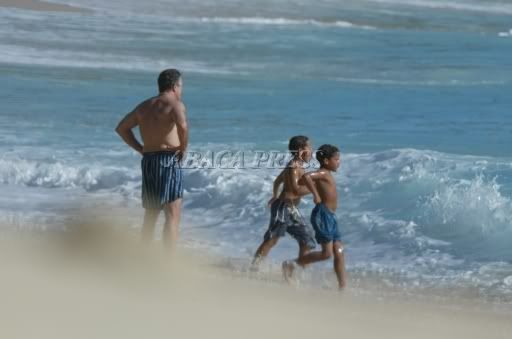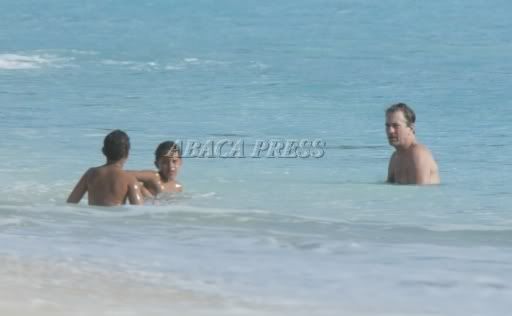 Toukie Smith, ex-girlfriend of Robert.They were dating in 90's