I've decided to do some more spring cleaning and let my converted unit of Dragon Ogres go. They are heavily converted and well painted. The parts are 100% Games Workshop components with the exception of my sculpted detailing. The paint on the models has been protected with multiple coats of matte varnish. So, up for auction, are the following: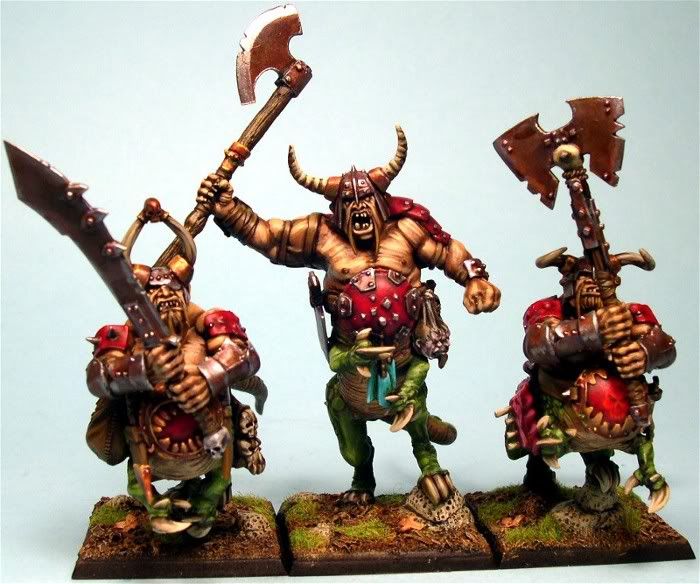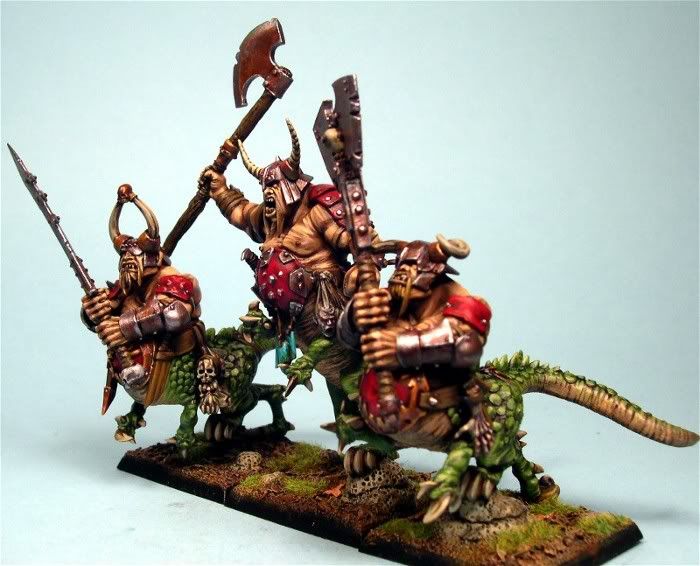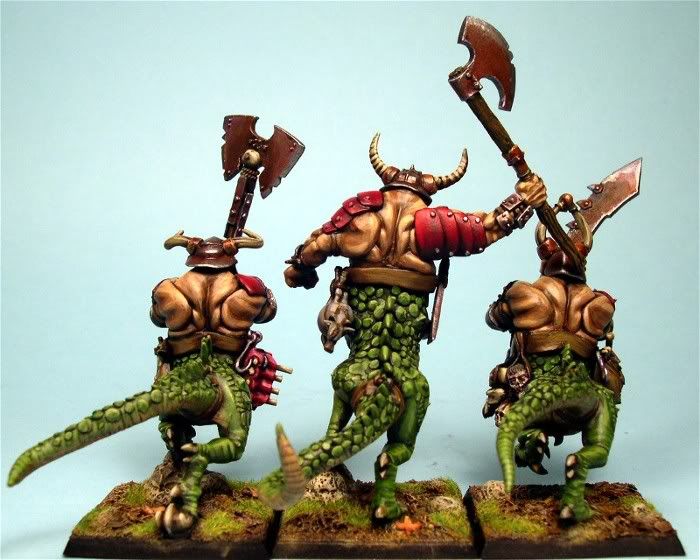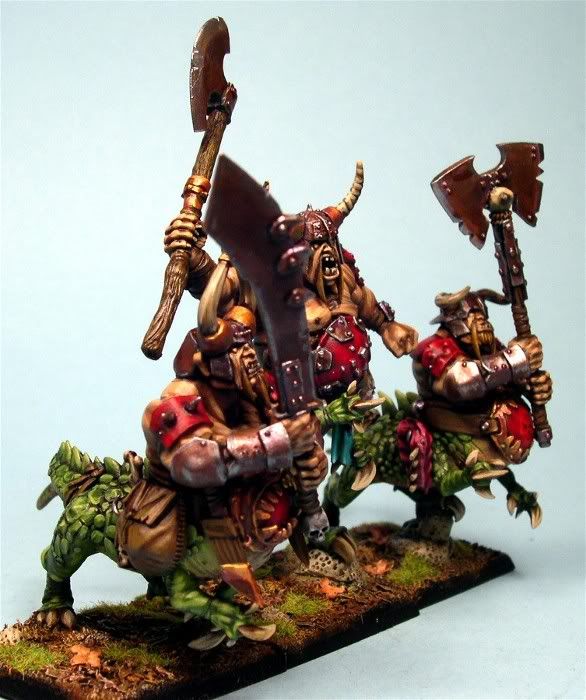 Some of detail shots: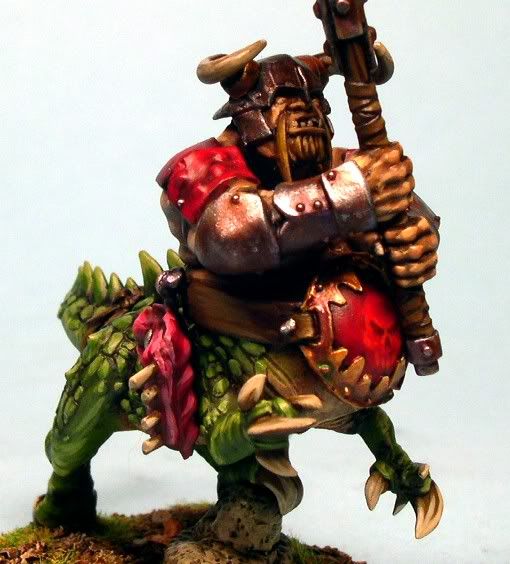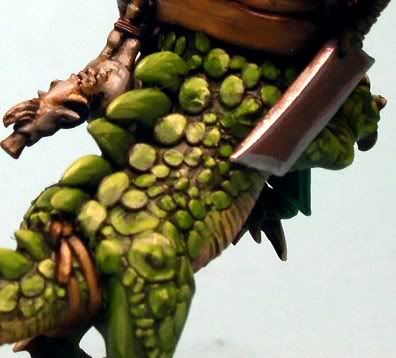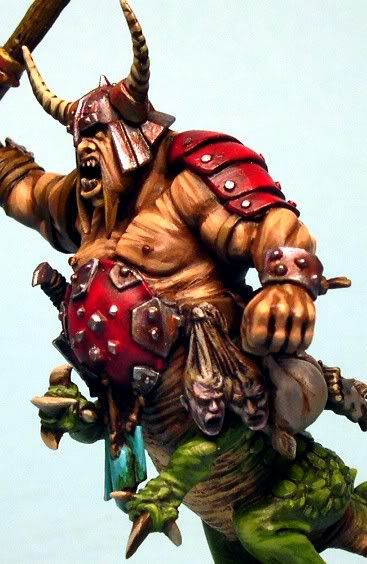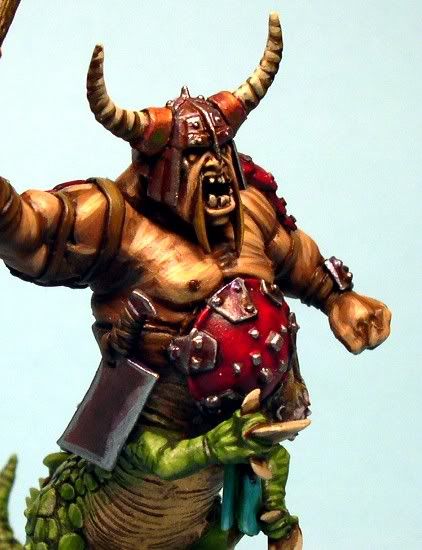 A link to the Ebay auctions:
http://shop.ebay.com/merchant/madhouse_wor...QQ_fromZQQ_mdoZ
Feel free to ask questions.
---PPC