You NEED at least 3 strengths and weaknesses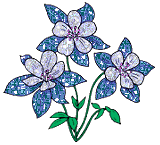 Luna Darani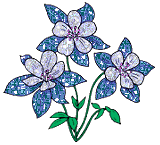 Full Name: Luna Ashlin Darani
Age: 24
Blood: Muggle Born
Sex: Female
Homeland: France
Favorite Color: Red
Favorite Food: Spaghetti

FAMILY:
Mother = Shelly Darani, Former Super Model
Father = Nikolas Darani, Very Rich Estate Manager.
Ex-Husband = Draygon Adams, they were married September 14th of 2005.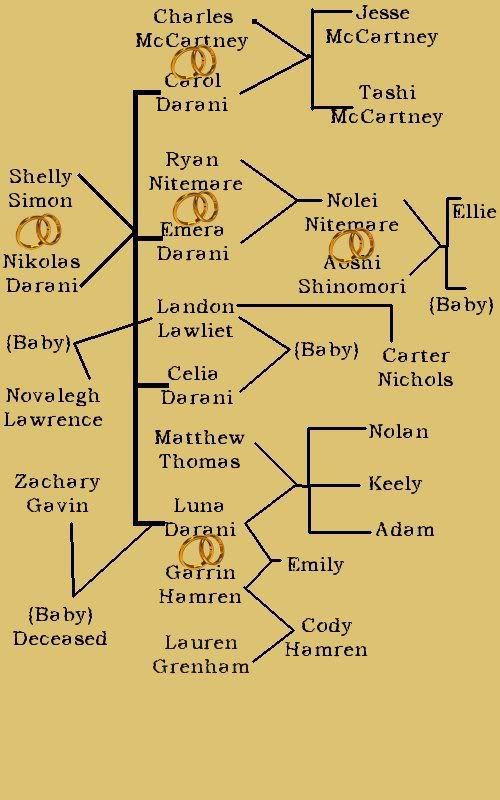 HOMELIFE AND OTHER NEAT STUFF:
Pets = Luna is allergic to dogs, and doesn't currently own any pets.
Favorite Class = Luna teaches Arithmancy at Hogwarts School of Witchcraft and Wizardy. Of course, she always wanted to be a muggle math teacher.
Wand= She hasn't had the use for one.
Talents/Abilities = Luna doesn't have any currently, although, she is a great dancer!

PICTURES!!
Children's Baby Pic:
Daughter: