GHOnline Banner Contest Voting!!!
First off I would like to thank the two people who entered, you guys know who u are so thank you. I wish more people would have entered but we got three awesome banners so you are all winners in our book
Here are the guidelines for voting:
1. Only Vote for ONE banner, and DO NOT vote for yourself(if you are a paticipant)!!! Please do not be bias as to the couple.
2. PM your vote to me (gargoyles42) with the number assigned to the banners you choose, DO NOT post your vote in this thread!! Also please state in the subject that it is for the Banner contest please.
3. Voting will last til Friday, Januray 2nd.
Thank you for entering, and here are the entries:
Entry 1: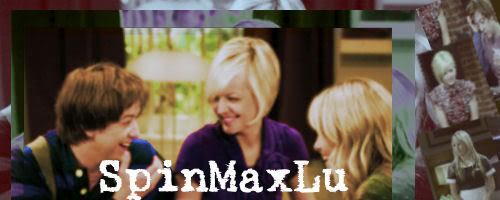 Entry 2:

Entry 3:
Good Luck Everyone!!! If you did submit a banner and I didnt recieve it then Please PM me as quickly as possible. THank you all guys!!!
Shelby