Winner of the Jason Pairings Banner Contest
I would first like to start off saying, thank to everyone that entered. They were all great! I personally do not know how anyone picked their favorite. All 5 banners were beautiful. :cheer1:
I would also like to reveal who made each entry. Stonecoldfan made entry 1. Randee made entries 2 & 3. And Jacquelin825 made entries 4 & 5.
It was one last minute vote that decided the winner of this contest. I would like to thank everyone that voted. We only have 8 people vote. So lets try and get some voters for our next contest.
And the winner is…….
RANDEE! :multistars: With entry #2.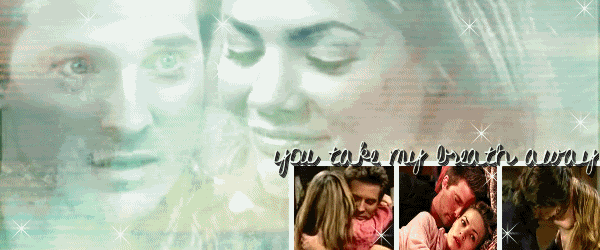 Randee here is your reward banner made by Jude28: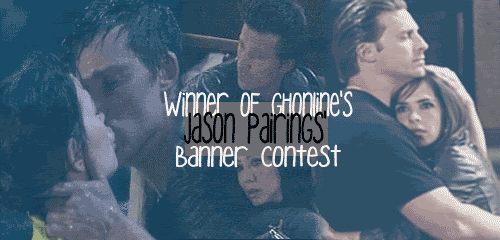 Thank you to everyone that entered and voted! I hope you take part in our next banner contest!
Shelby :multistars: