Hey guys. Incase you havn't already noticed, I'm super excited to be a new Event Coordinator.
So, I thought I'd make my first event a little more interesting, by letting someone else choose what we'll be doing this saturday.
So, how can you pull my puppet srings and deciding what my first event will be?
(No, not "ploxploxploxplox<333ilybanaploxplox?". Though that is tempting.
You have to answer a very intellectual, smart question..
WHERE THE HELL AM I?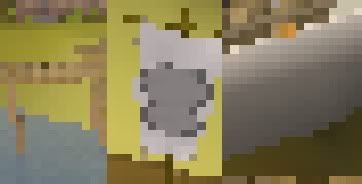 I figured this one to be pretty easy.
So, if you're the first to answer it right I'll PM you and you can tell me what event you would like, and what time works best for you (this of course has to tie in with the average times for events. or somewhat close)
Just figured I'd make things a bit more interesting.