Been working on a Multiplayer Monster Map for Tribes:Vengeance. Its going pretty smoothly so far. I've just finished the Artificial Intelligence Script Editing. For the map.. Here's a picture of the outcome.
View of the monsters in TVed. :ph43r: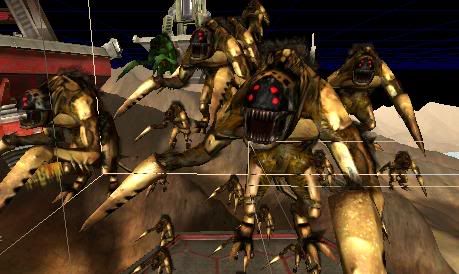 Monsters In-Game attacking me. :blink: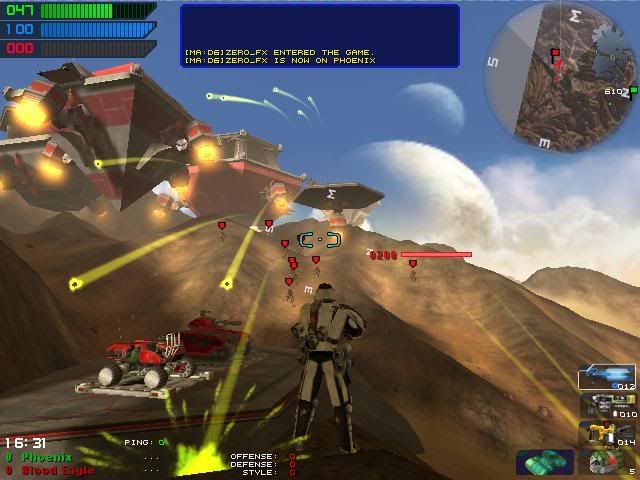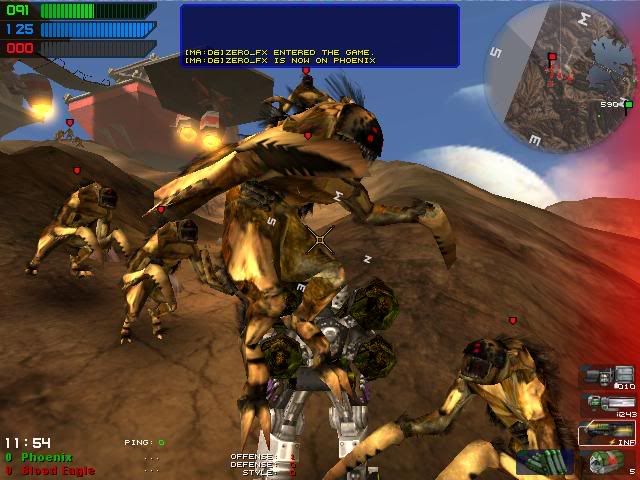 I'll post some more pictures of Tribes later. Anyways if you guys are interested in the game, we-the community have released a FULL Mulitplayer-Only Edition of the game. It has been oked by VU Games and Sierra (now a part of ActiVision.) Just post here if your wanting a link to the website to download it.
Or just post me your ideals on the map.